LGT reduced our costs over 65% on our two most popular inserts. Thanks to Brian's tooling applications experience, we are now able to buy three or four inserts for what we used to spend on just one!
Nick, CNC Foreman, Willoughby OH

Technical Support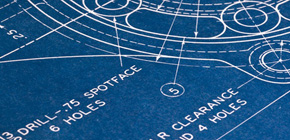 Supply Solutions & Supply Chain Services
ISCAR certified technical staff and tool specialists are always available to engineer and recommend tooling based on your specific application.
Customer Service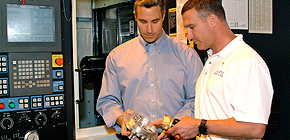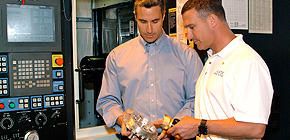 Customer Satisfaction is at the Core of our Business
When you work with us, we treat you like family. You get personalized service, with a real person answering the phone. There's no automated system, just ask and we complete the job; done.
Inventory Management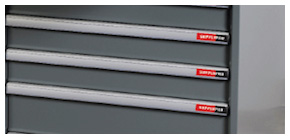 Vending Solutions & Advanced Integration
We will manage your inventory on a weekly basis to ensure you don't have any stock outs.