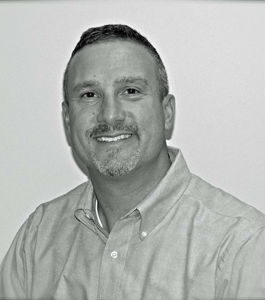 Pat Barth
Pat Barth, President, has expertise and responsibilities spread across all facets of LGT's day to day business operations. Pat is hands-on, working directly with clients and manufacturers to ensure superior customer service and efficient timelines. He is a 25+ year veteran in the industry and is dedicated to providing the highest quality tooling, on time, every time. Pat holds a BA in Business and Communications from Ohio University and is a Certified Tooling Specialist.
Residing in Brecksville with his wife, Annie, and their three children Nick, Abby and Tommy, Pat enjoys coaching youth sports and is a well-respected member of the Brecksville Recreation Commission.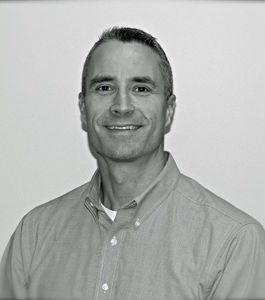 Brian Barth
Brian Barth, VP, is an expert in metal removal. For 20+ years Brian has created profit for clients by making their cutting tools perform optimally. You will typically find him at the spindle educating operators about the newest trends and technologies in the metal cutting industry.
Since graduating The Ohio State University in 1988, Brian has utilized his degree in communications to build long-term relationships focusing on customers needs and strengthening their position in the marketplace.
Brian lives in Sagamore Hills with his wife Laura, and children Grace and Owen. Together they enjoy youth and college sports, the great outdoors and serving the church and their community.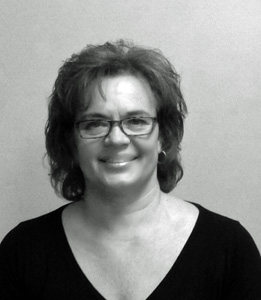 Kelly Konopa
Kelly Konopa, Customer Service Rep, is the first voice you will hear when you call Lloyd Gage & Tool. Her courteous manner and friendly demeanor is what makes her a success in her position. She returns to "The Gage" after a 10-year absence due to raising 3 children – Jack 18, William 14 and Emma 8.
Her first run with LGT began in 1997 and consisted of doing the books. At that time, LGT was just in the process of getting use to doing the books all by computer. She worked closely with Don Barth's bookkeeper, Bea, who did the books with paper and pencil for over 25 years.
Kelly is enjoying her return to the workforce as many of our customers remember her from the past and she continues to forge new friendships across the country on a daily basis.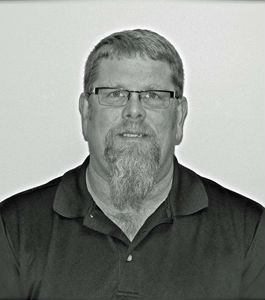 Chris Fornes
Chris Fornes, Technical Sales Support, specializes in blueprint tooling requests and tooling applications along with helping clients with their Inventory management systems.
Chris has been with Lloyd Gage since 2012. He enjoys spending time with his wife and two children.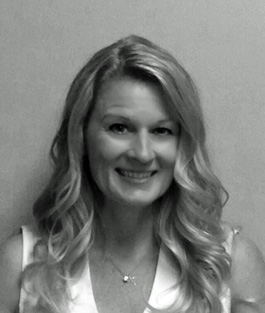 Laura Barth
Laura Barth, Inventory Management Team, is also a returning employee to Lloyd Gage and Tool.
In years past, Laura worked in the office processing orders and helping with AP. Prior to being a stay at home mom, Laura was Executive Assistant to the owner of multiple businesses. She assisted with the daily operations of each company; including working with vendors, branch managers and employees. She is currently using her organization and attention detail skills to assist our customers with their inventory management needs.
Laura is a fan of college sports and loves to be outdoors, running, gardening or just enjoying the sun.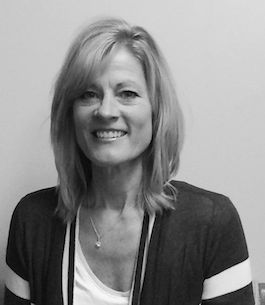 Annie Barth
A/R, A/P & Executive Assistant
Annie Barth, A/P, A/R & Executive Assistant assists with many activities ranging from organizing, managing projects & preparing correspondence, with quality customer service skills. A veteran at Lloyd Gage for 20+ years, she understands the importance of customer service & supporting small business.
Annie holds a BA in Early Childhood Education from Ohio University. Residing in Brecksville with her husband, Pat and their three children Nick, Abby and Tommy. Annie enjoys reading, working out, following her three children's sporting activities and time with family & friends. Annie is active in community activities as well as the BBHHS Booster's club.